FIJI NEWS: Survivor Season 35 Wrapped Filming
Survivor recently wrapped up filming its' third season in a row in Fiji, season 35, and is set to air in the fall of 2017.  The 18 brand new castaways filmed in the gorgeous Mamanuca Islands.
Last year we showcased several TV shows and movies shot in Fiji, including Survivor. Season 14 of Survivor was captured in Fiji in addition to several more recent seasons. It's pretty cool to have the TV crews and producers in Fiji's backyard for so long!
Since we are such big fans of the hit reality TV show, here's what we know about Survivor season 35 from InsiderSurvivor.com.
The title and theme for season 35 is Survivor: Heroes vs. Healers vs. Hustlers, and it will premiere Wednesday, September 27 at 8 pm. Yes, that's right, Heroes vs. Healers vs. Hustlers! The groups are decided based on how others perceive them in their every day lives, said the Survivor Host, Jeff Probst.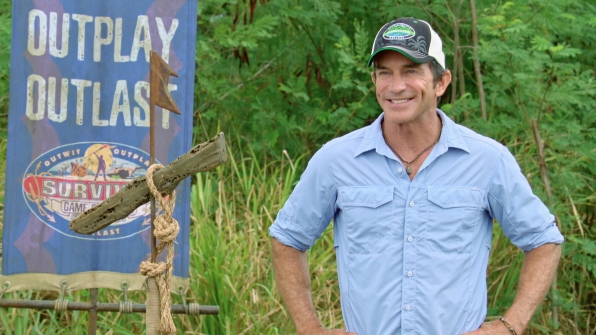 Photo courtesy of CBS.com
The theme Heroes vs. Healers vs. Hustlers is a variation on a previous theme, Worlds Apart. The 18 castaways will each break up into groups and take on Fiji and its beautiful isles.
Personally, we cannot wait for the fall!! For more on the cast members, check out InsideSurvivor's recap.
Oh, and rumor has it that season 36 will be filmed there as well, to air Spring 2018. The theme and title will be Survivor: Ghost Island and feature 20 news castaways! Stay tuned for more as we here it!